2018 Housatonic River Striper Trip With Costal Flyrodders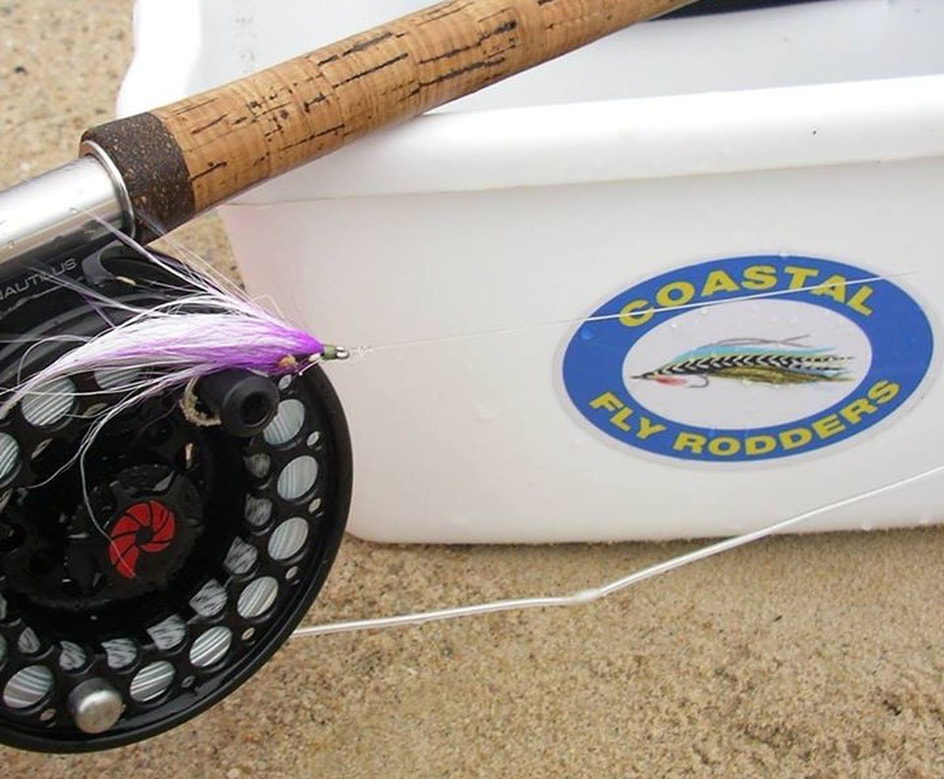 Trip InformationOverview: Coastal Flyrodders

- our local saltwater fly fishing club has generously invited EJTU members to join them for a fun day of striper fishing on the Housatonic River! This is a great trip for those of you that are new to saltwater fly fishing and would like to give it a try. Many EJTU members are already Coastal Flyrodders members. You can learn more about our friends in Costal Flyrodders and what the club has to offer here at

Coastal Flyrodders.Location:

Housatonic River Estuary at Stratford Point Audubon

Date:

04.15.2018

Trip Coordinator:

Ed Janiga

edward.janiga@gmail.com

​

(201) 264-0028‬

To Attend this trip: Email or call trip coordinator ASAP.Lodging:

NA. This is a day trip.

Directions: We will be meeting at the last rest stop on the Parkway (after exit 172) to carpool up to the river at 11:45 AM.River Access:

Wading

Fishing License:

A Connecticut or New York Saltwater Fishing License.

Quarry:

Striped Bass

Suggested Equipment: 9 foot, 9-11 weight, fast action single handed fly rod or Switch / Spey Rod you are comfortable with. Rio Striper leaders or make your. Fluro leaders 7 Ft long 30 lb test stepping down to 15 lb test.Recommended Patterns:

Clouser Minnows, Lefty's Deceivers, Poppers, Flatwing flies and Surf Candies.

Meals: Everyone is on their own.

Plan on bringing plenty of water and a bagged lunch.

Miscellaneous Information:

Studded wading boots and a wading staff are highly recommended.

Dress warmly, the water still be cold this time of year.

Strong insect repellent may be necessary, especially for ticks.

Sun block and raingear are also recommended. If projected weather conditions deteriorate prior to the trip the trip coordinator may send out an email cancelling the trip.

Cell phone reception can be spotty.