Brodhead Creek Trip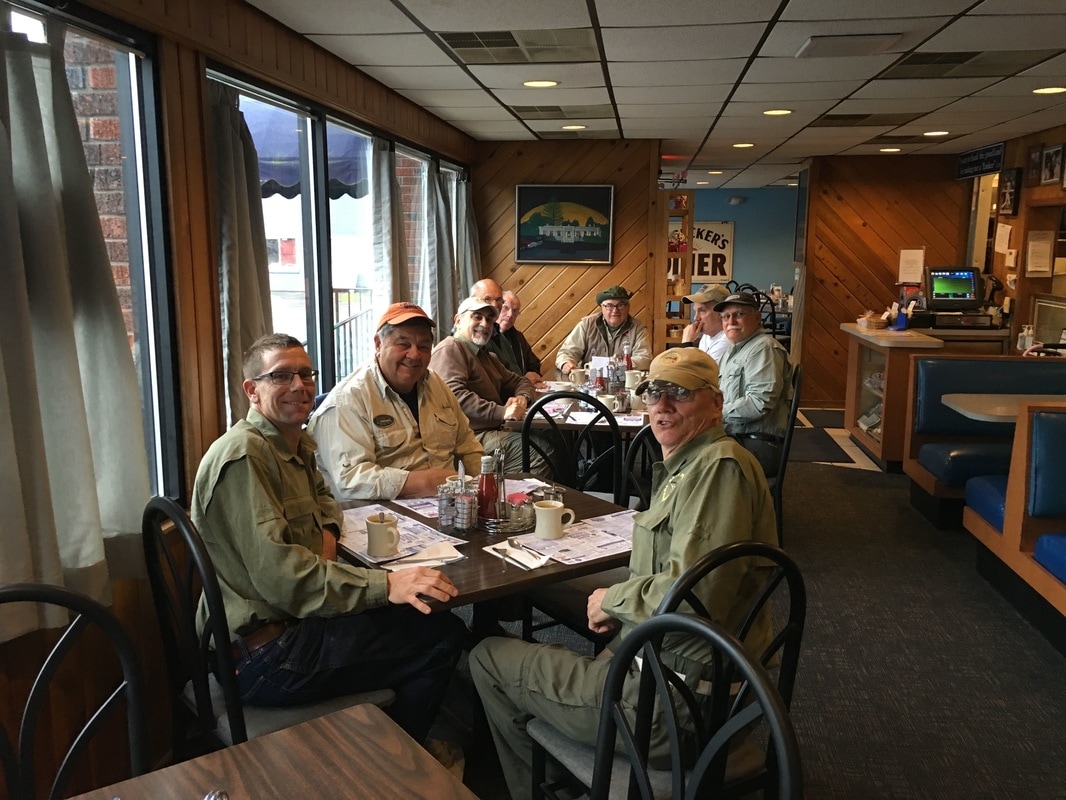 Trip InformationLocation:
Brodhead Creek,
East Stroudsburg, PA
Date:
May 20, 2016
Trip Coordinator:
Chris Henrickson (
c.henrickson@icloud.com
) Telephone 347-581-6361
To Attend this trip:
Email or call trip coordinator ASAP.
River(s)/Stream(s):
Brodhead Creek
Meeting Location:
Besecker's Diner
1427 N 5th St, Stroudsburg, PA 18360

Meetup Time: 8:00 AM
Quarry:
Rainbow and Brown Trout
River Access:
Wading
Degree of Difficulty:
Varies depending on area and pool.
Suggested Equipment:
9 foot, 5 weight, leaders vary depending on dries/wet/nymphs. 9-12 foot leader 4x-6x. Tippet-what you are comfortable with.
State / Local Requirements:
Pennsylvania fishing license.
Accommodations:
NA. This is a day trip.
Meals:
Everyone is on their own. We will be meeting up at
Besecker's Diner and can have a quick breakfast before heading to the river.
Miscellaneous Information:
A few members of the local Trout Unlimited chapter may be meeting up with us.
Studded wading boots and a wading staff is highly recommended as well.
Strong insect repellent may be necessary. Sun block and raingear are also recommended.
Cell phone reception can be spotty.
​​